Acropolis is focused on meeting the technical challenges posed
by automation and machine integration in regulated process industries. We
partner with the top industry experts to manage your projects and bring them into focus, on time and within budget. Our services include:
SCADA & HMI Solutions
Control System Design (DCS, PLC, Packaged Controllers)
Project Management
Equipment General Arrangement Plans
Schedule Development
PLC Programming and Configuration
Database/IT Integration
Control System and Network Architecture Design
Control & Electrical Enclosure Design
Automation Design Specifications
Electrical Wiring Layouts
Instrumentation Specification
Engineering Specifications
As-built Drawings of Existing Systems
FAT/SAT Documentation and Support
Management of Field Installers and Trades
System Troubleshooting
Loop Checkouts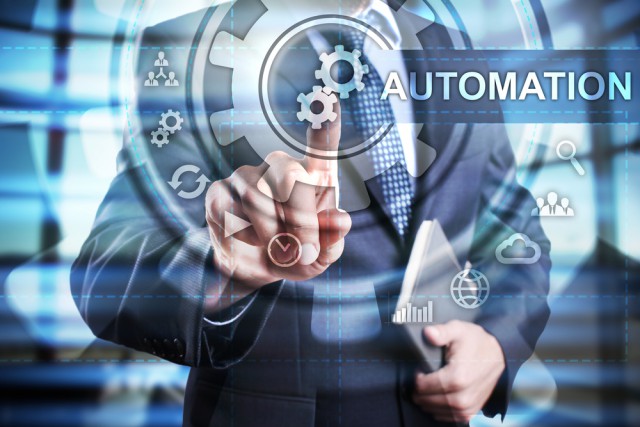 Let's get to work!
Call Acropolis today! | (919) 275-3884